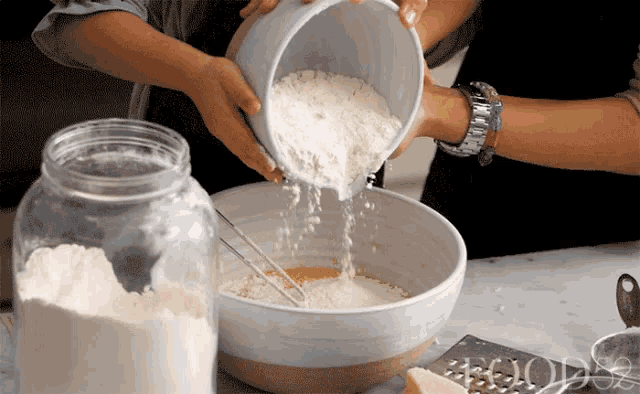 A royal cookie made just for you:
At Cookie Kings we are inspired to create unique cookies for every occasion and craving.
If you are wanting a cookie that is warm, soft, and freshly baked just for you, this is the place that you should choose. We have all kinds of cookies from traditional flavors like chocolate chip, to deluxe flavors like a caramel fudge brownie cookie, as well as holiday flavors. We also make cookie cakes in any of our flavors as well.
Cookie Kings offers online ordering, phone orders, as well as in-store ordering. You can pick up your cookies or have them delivered. We guarantee to get you what you want, when you want, with our quick delivery system.
At Cookie Kings we can give an authentic experience that none of our competitors can offer.
Widget Didn't Load
Check your internet and refresh this page.
If that doesn't work, contact us.